Warren Bridge, a very skilled Speedway photographer from the 1960 era.  Warren photographed at The Showground, Westmead and Liverpool and after a considerable break away came back to the sport in 1996 - 97 as Track Photographer at Parramatta City Raceway.   Thank you Warren, it is a privilege to show your work.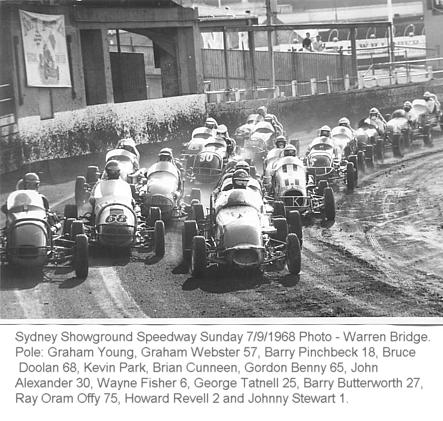 Photos:

Warren Bridge

Copyright.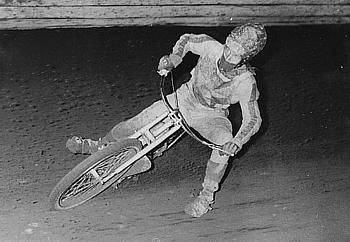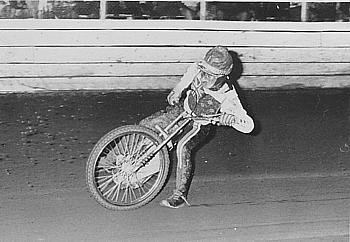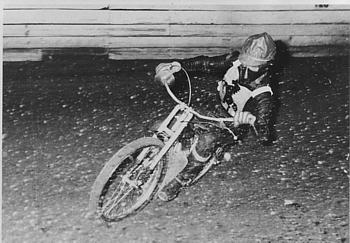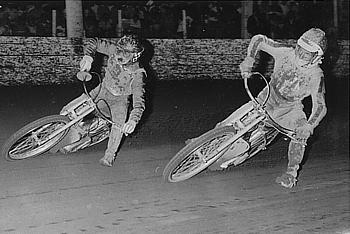 Five times World Solo Champion , Ove Fundin

Six times World Solo Champion, Ivan Mauger.

One of Liverpool's favourite sons, Gordon Guasco.

Ivan Mauger and Ove Fundin battle it out .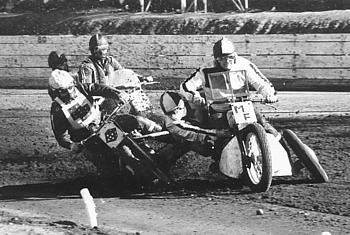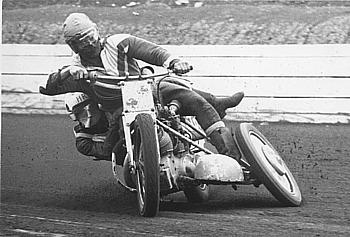 Maurie Ford, outside front, is attacked from behind.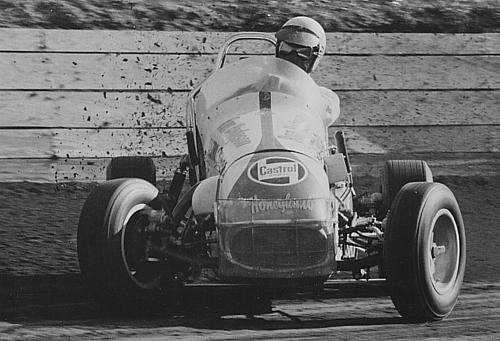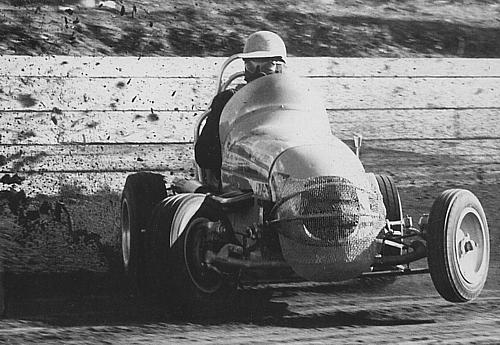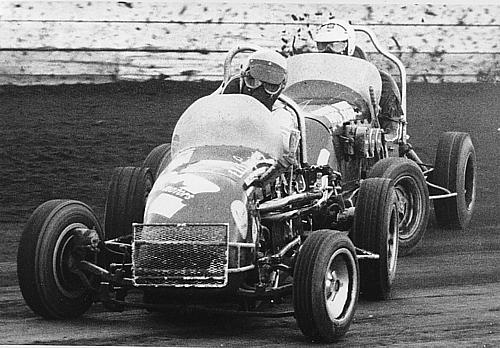 BARRY BUTTERWORTH ( NZ ) LEADS SID MIDDLEMASS.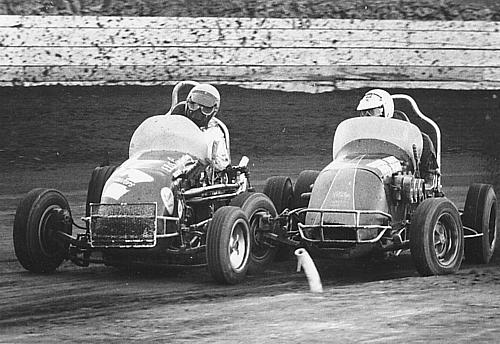 SID TRIES THE INSIDE PASS ON BARRY.

A big thank you to Warren Bridge for sharing these photos with us on Speedway Royale.

A fine Warren Bridge study of Graham Young.